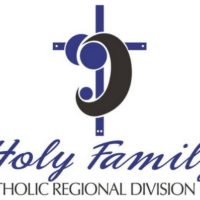 The Holy Family Catholic Regional Division says they've identified some positive cases of COVID-19 in their schools.
They have three at Good Shepard School in Peace River, two at Ecole Providence in McLennan, and one at Glenmary School in Peace River.
All close contacts of those positive cases have been identified, all students who are close contacts will be provided at home learning during this isolation period.
If you were not contacted by the school, your child is not a close contact of a positive case and is not required to isolate.
If anyone in your household is experiencing any symptoms, they should please stay home and get tested as soon as possible.
Out of respect for all individuals involved, and in accordance with Alberta Health Services guidelines, no further information will be shared about these cases.
– Kyle Moore, Trending 55 Newsroom