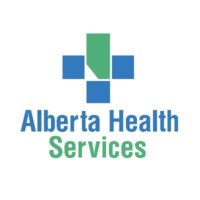 The Central Peace Health Complex in Spirit River is going through a shortage of available physicians right now.
The Emergency Department will have no physician on site until 7 AM tomorrow.
Nursing staff will remain on-site in the Emergency Department providing triage and assessments and referrals for patients to alternate Emergency Departments in surrounding communities.
EMS calls will be re-routed to surrounding facilities, to ensure local residents continue to have access to the emergency services they need. Patients are asked to call 911 if they have a medical emergency during this time.
Surrounding facilities include Fairview, Grande Prairie, Beaverlodge or Valleyview.
Depending on their needs, patients seeking care at the Emergency Department in Spirit River may also be made aware of services available through local pharmacies.
Residents are reminded to call Health Link at 811, which is available 24/7 for non-emergency health-related questions.
– Kyle Moore, Trending 55 Newsroom