Jared Here with another update on how this last weekend of cruising went! I was hanging out…here in Peace River all day for a Party in the Park! It was really awesome! Since I really didn't have to drive super far I got there when everything was getting set up just before 11. Then I started setting up all the goodies and giveaways that we were doing out of the cruiser. So anytime that you see the cruiser out and about make sure that you stop by and get some free stuff.
There were a lot of fun things going on. There was cotton candy being handed out. Which was next to a giant line for face painting. There were different vendors set up selling a variety of things from clothes to balloons to bubble tea. One even brought a portable change room. I kinda wanted to go in even though I didn't want to try anything on just to see what it was like.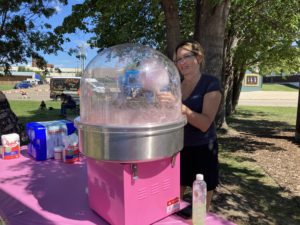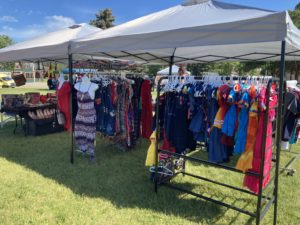 They also had a giant selection of bouncy castles set up. It was the only thing that cost money at the event. but, boy was it worth it because you pay once then you are able to bounce all day. Wow, what fun it was…for the kids…I definitely didn't bounce… definitely not…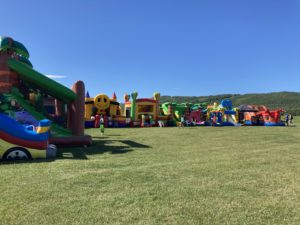 Anyway at about 2 o'clock some really fancy-looking cars rolled in for the show and shine that was going down. It was great getting to see all these wonderful vehicles out and about. I did feel bad though because some of the kids were touching these well-polished vehicles and then the owners had to come in right after and wipe it up. All their hard effort was worth it though because I mean look at these cars, their amazing!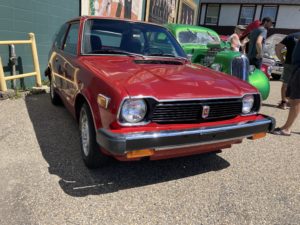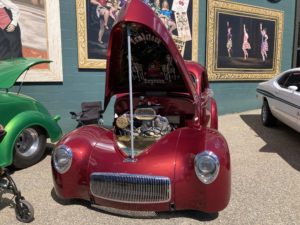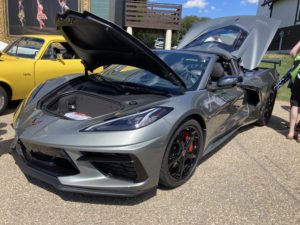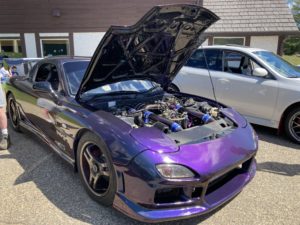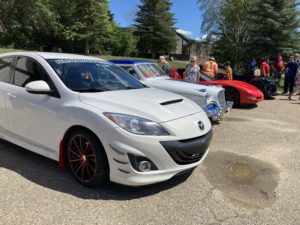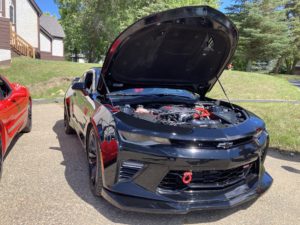 So, that was my cruiser week last week. A super fun time just chilling here in Peace River would definitely do it again…oh wait I am, next week I'll be at even more awesome events, and if you want to see me at any specific events, email me the info at cruiser@kix.fm or cruiser@rivercountry.fm