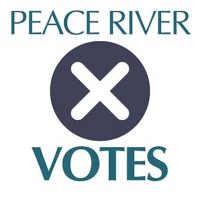 Results are now in from yesterday's referendum in Peace River about the airport.
A total of 163 votes were cast yesterday, as the Town of Peace River asked resident whether or not they would be in favour of having an independent, non-profit organization come in and own and operate the airport.
133 votes (about 82%) were for the yes side and 30 votes (about 18%) were for the no side.
The town issued a Request for Proposals (RFP) back in August to explore alternative ways of funding and operating the Peace River Regional Airport.
– Kyle Moore, Trending 55 Newsroom