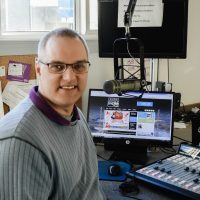 To the Grad Class of 2020
Well, you did it! You've achieved a major milestone in your life, and you should be very proud! The struggles, the all-night study sessions, the laughs, the tears, the submission and receiving of texts in the middle of class… I'm thinking it was all worth it.
Yet because of the Covid-19 pandemic, a major milestone such as this, can't be celebrated because of restrictions that are in place.
But everyone has to give credit where credit is deserved…
The towns of Peace River and High Level are giving you the recognition that you deserve by hanging banners of the graduates on light standards.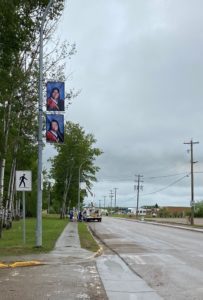 (Courtesy Town of High Level Facebook Page)
Selected schools in Peace River, Grimshaw, and High Level are honoring their grads with parades and motorcades…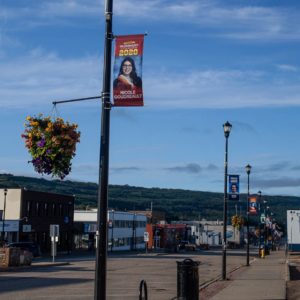 (Courtesy Town of Peace River Facebook Page)
It's these little things that make the biggest impact on our lives.
The ideas that have come forward have been plentiful, and well-received.
It's all in honor of the people who deserve the recognition… the grads.
It's a big accomplishment, and may there be many more in your future.
To the Graduation Class of 2020, a heart-felt…
CONGRATULATIONS!
For the Morning Wheelhouse, I'm Keith Hopper!