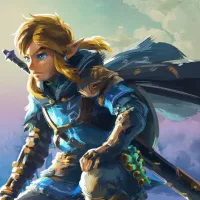 We had a bunch of new movie related new happen so lets dive in!
It was recently Unveiled that we are going to be getting a live action action Zelda movie based on the Legend of Zelda video game franchise from Nintendo. this was found out through a series of tweets (posts on X).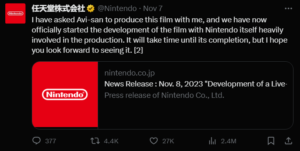 I'm interested to see how this thing turns out but from what we know it is still going to be a little while till we actually get to see it in theatres.
We also recently got a trailer drop for a new mean girls movie done by Tina Fey. This looks to be a reboot of the original movie. Which is a little sad because I watched it fairly recently and I feel like it still holds up but maybe this will bring in a new audience?
There was also a new Ghostbusters Trailer dropped. This new film is called Ghostbusters: Frozen Empire and looks like it will be taking place after Ghostbusters: Afterlife. It looks interesting and more of a spooky world is about to end kind of vibes which I am down for!
If you like hearing me talk about movies make sure to tune in every Monday morning for movie Monday and your chance to win some free movie tickets!
-Jared Gomes