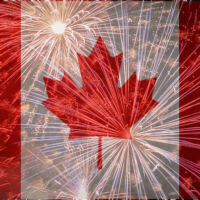 The Home and Native Land is celebrating on Wednesday, and even though celebrations are being done differently in 2020, the same patriotism is still being felt.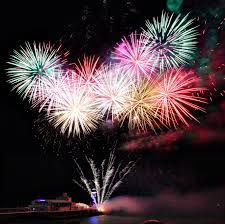 Usually parades, fireworks, music, and general celebration happens on Canada Day, but with social distancing protocols still in place, some parties have been modified.
Canada Day is still a big deal!
The freedoms and patriotism that is displayed, especially on a day like this, is still making us thankful that Canada still is a world leader, when it comes to how lucky we are to display the Red Maple Leaf.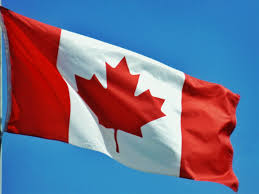 When "O Canada" first came out in 1880 for St-Jean Baptiste Day, it was a song that was popular among the Francophone community in Quebec.
It was adopted and legislated as Canada's National Anthem in July 1980, and is regarded as one of the most popular anthems in the world.
Canada… It's one of the greatest and friendliest nations in the world…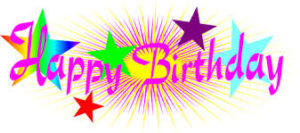 Happy 153rd Birthday on July 1st…
For the Morning Wheelhouse, I'm Keith Hopper!