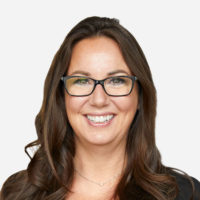 Reduced budget plan targets for the live entertainment industry has the provincial government hearing concerns from the NDP.
Nicole Goehring, the opposition's critic for culture, says it signals a lack of support to the arts community.
"This industry was the first to close and the last to open (during the pandemic) and we understand that it's going to take some time and industry has been very open about what their needs are. Simply at the end of the day, they need support from government. When you have a target that is so low, that does not show support to get Albertans to these arts events and live industry venues."
Goehring says these events can have a big economic impact.
"The industry generates billions in tax revenue and employs over 250,000 Albertans. This is a significant piece of Alberta and the industry is signalling that they need help and they need support. By having such low targets, it's signalling to them that they are not feeling supported by this government."
The full discussion we had with Goehring can be found below.
– Kyle Moore, Trending 55 Newsroom